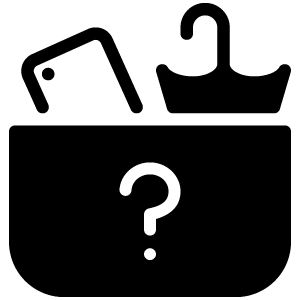 Lost and Found in the Library is located at the Book Checkout & Pickup Desk on the first floor.
Phone number: (415) 338-1553
Found items are forwarded to the University's Lost and Found at the University Police Department at regular intervals.
To protect against theft, keep all your personal items with you at all times.