Government Information Collection
Both print and electronic government publications are accessible through OneSearch.  
The J. Paul Leonard Library is one of 1,300 federal depository libraries that provide access to government information. We select documents from the Government Printing Office (GPO) and also collect State of California documents and international documents from the United Nations.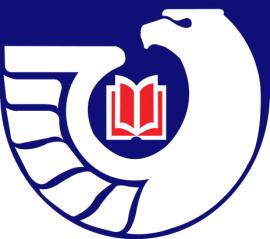 Using the Collection
Request U.S. government documents in print though OneSearch, and refine results by format. For off-campus access to library databases for government information, log in with your University ID and password.  
Contact
For questions related to government information, contact Mira Foster.